Background of AMI
Abigail Ministry International (AMI) is an international faith-based nonprofit organization. It was born out of a need to recall and reposition women in their rightful position by evoking the Abigail character in the bible.
Abigail the wife of Nabal, a rich shepherd of southern Judea, whose home was Maon (1 Samuel 25:2,3); shortly after Nabal's death, she became the wife of David. Nabal grazed his flock in or along the Southern Wilderness, where David and his men protected them from marauding tribes, so that not a sheep was lost.
When Nabal was sheepshearing and feasting at Carmel (in Judea), David sent messengers requesting provisions for himself and men. But Nabal, who was an ill-mannered fellow, answered the messengers insultingly and sent them away empty-handed. David, angered by such mean ingratitude, gathered his 400 warriors and set out to destroy Nabal and all he had (1 Samuel 25:22).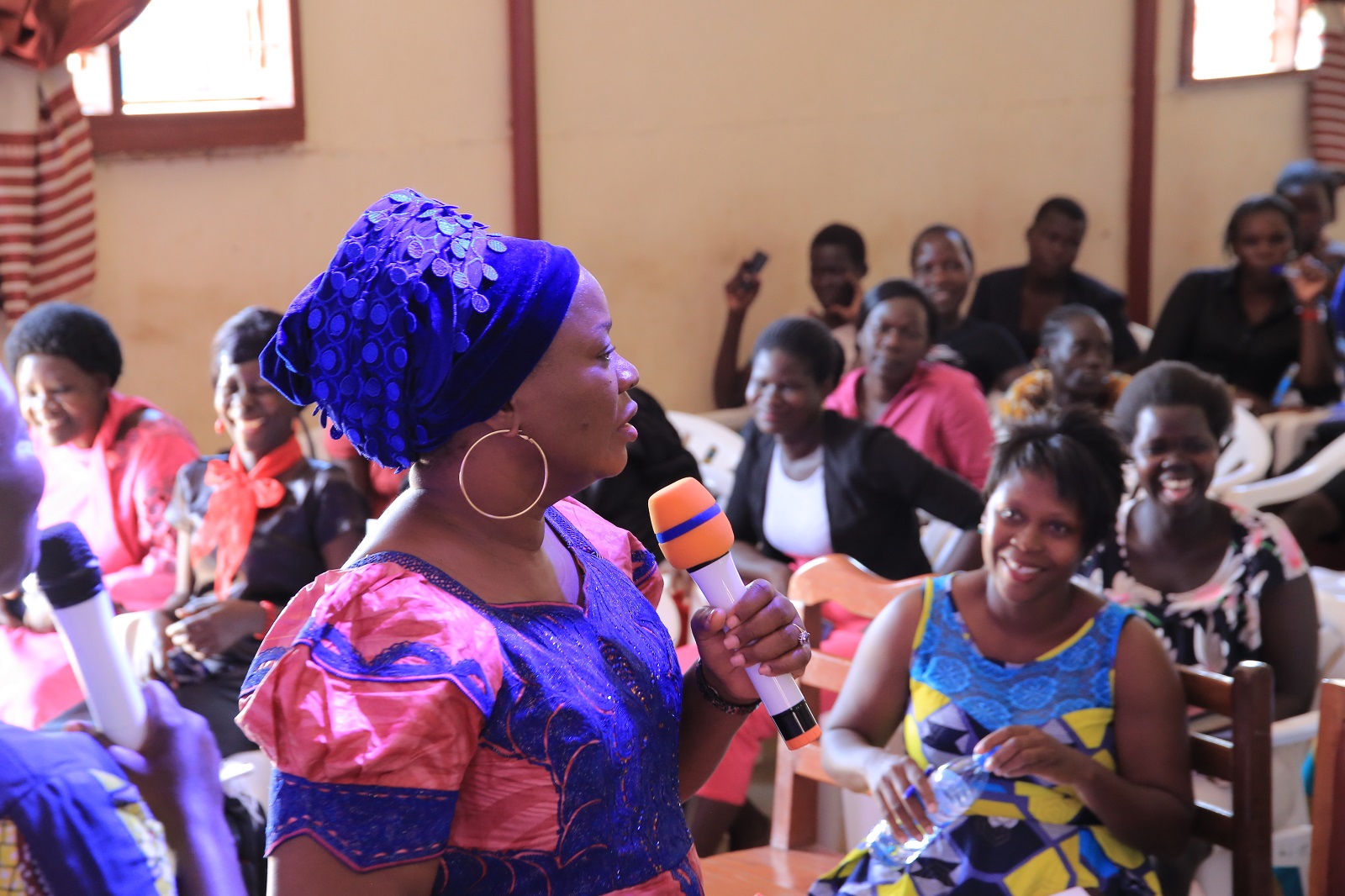 Meanwhile Abigail, a woman "of good understanding, and of a beautiful countenance" (1 Samuel 25:3), heard that her husband had refused to give supply to David and his men, and fearing what vengeance David in his wrath might work, she gathered a considerable present of food (1 Samuel 25:18), and hastened to meet the approaching soldiers.
Her beautiful and prudent words, as also her fair face, so won David that he desisted from his vengeful purpose and accepted her gift (1 Samuel 25:32-35). When Abigail told Nabal of his narrow escape, he was stricken with fear and died ten days afterward. Shortly after this David took Abigail to be his wife.
Abigail responded to a double crisis as a woman of understanding both in saving the nation from the trouble that was about to occur from King David's army as well as feeding the army that had become refugees in their own country. Her action saved both situations which later made her become the wife to the King.
1